Registration and fees
Documents for registration at the Congress and for sending abstract are now available.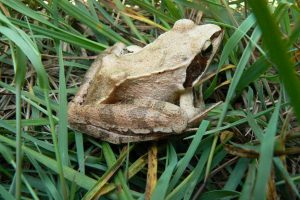 Please download, fill out and send them at seh-congress@unipv.it.
Notification of acceptance of abstracts will be within June 15th.
#### THE DEADLINE HAS BEEN POSTPONED TO THE 22ND MAY ####
Before payment, registration to the association is required.
Abstract submission (pdf) (word)
Abstract form (word) 
Travel grants
SEH offers travel grants to facilitate the participation of promising students to the Congress. Four grants will be available. Click here to download the full text.