Field trip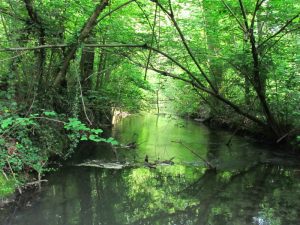 We propose three not offered post-congress excursions for September 7th (Saturday).
Who wants to book one of the three excursions has to write to excursionsehmilan@gmail.com.
Places are limited, we need to receive the registrations no later than July 24. Payment will be performed at the registration desk by cash.
Subterranean laboratory for the study of Speleomantes salamanders [Stazione  biospeleologica di Besolagno (Savignone, GE)].
Field trip in the Ticino Regional Park – La Fagiana (Magenta – Milano).
Field trip for Amphibians and Reptiles of Orobie Prealps [Passo San Marco, Mezzoldo (BG)].
Full information can be found here.
---
On the occasion of the 20th SEH K' Nature organizes a wildlife expedition to discover some of the most interesting regions of central-northern Italy in terms of herpetofauna (above 30 species of herps inhabit this area!). Here you can find the whole program.